A virtual gallery representing Inuit Art, located in Halifax, Nova Scotia, Canada.
View Gallery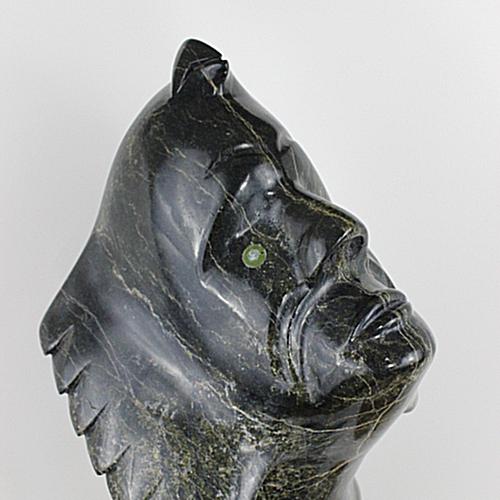 Explore our gallery
Transformation by Ning Ashoona


This Transformation by Ning Ashoona speaks for her abilities as a talented creative carver to give new forms to the traditional Inuit Sea Goddess, the Sedna, in this intriguing transformation work.

Ning Ashoona is a Kinngait (Cape Dorset), NU based artist who was raised on the land in Saturituk, on the...
Read more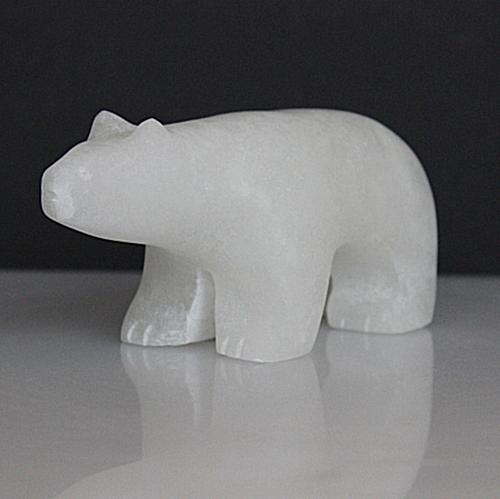 Explore our gallery
Bear by Troy Akoaksion
Delightful small alabaster Bear by Troy Akoaksion from Ulukhaktok

...
Read more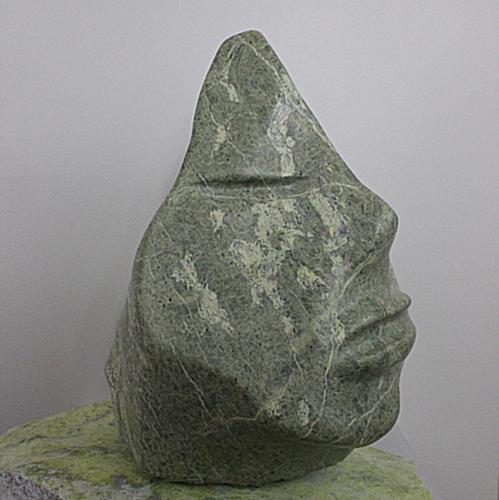 Explore our gallery
Face by Anita Issaluk



This Face by Anita Issaluk from Rankin Inlet is a prime example of the strong lines in Anita's carvings, always creating  an imposing, eye catching presence.

Like most of Anita's work the lines and beautiful soft green stone are just demanding one's attention. Her pieces carry a weight, not just in...
Read more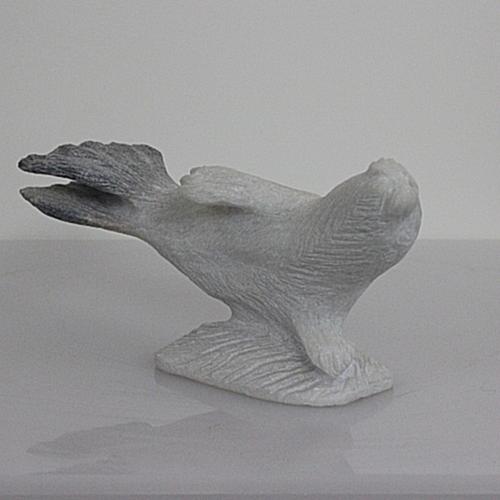 Explore our gallery
Seal by Esa Kripanik
This gorgeous white Seal by Esa Kripanik is yet another masterpiece by much sought after carver Esa Kripanik from Igloolik.

His works are always  skillfully carved, and with his  signature white limestone usage, his pieces are not only easily recognizable, but collected by many.

Another unique characteristics of  Esa Kripanik's carvings  are...
Read more
Transformation by Ning Ashoona

$

1,300.00

Bear by Troy Akoaksion

$

425.00

Face by Anita Issaluk

$

825.00

Seal by Esa Kripanik

$

390.00